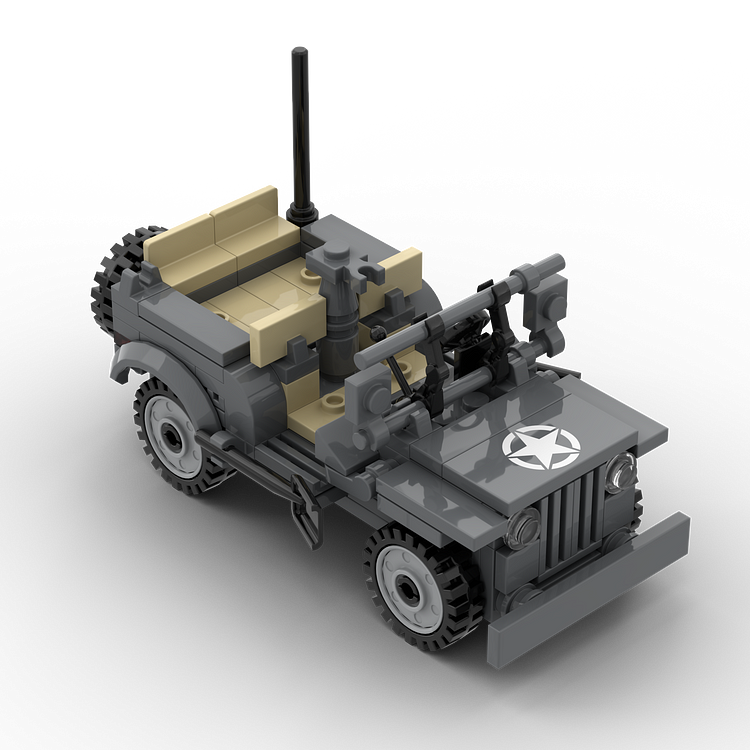 This kit provides all of the parts to build the Willys Jeep seen in the images. The parts you will receive are a mix of used and new bricks. Also note that there may be extra parts in your order so you will likely not use every part you receive. No minifigures are included in this kit.
A MediaFire link to access the digital instructions will be printed on a sheet of paper and sent with the rest of the Willys Jeep parts. If you receive the MediaFire link and it is none working, please feel free to send us a message and we'll be sure to send over another link via eBay messages. Also note that the digital instructions are in a PDF format.
Please be aware that MediaFire's revenue comes from digital ads. We have always known MediaFire to have safe and appropriate ads, however, please note that we have zero control over what they advertise.